Preserving the Cultural Heritage: the story of the restoration of a masterpiece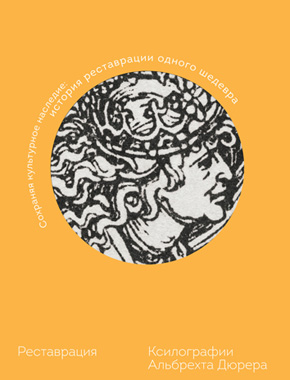 М., 2013. – 32 с.: ил.
Серия «Сохраняя культурное наследие: история реставрации одного шедевра» — редкая возможность для читателей получить представление о сути работы реставраторов и ознакомиться с наиболее интересными экспонатами из музейных фондов. Каждое издание повествует об истории реставрации одного из шедевров мирового искусства, возвращённого к жизни художниками-реставраторами центра.
More

>